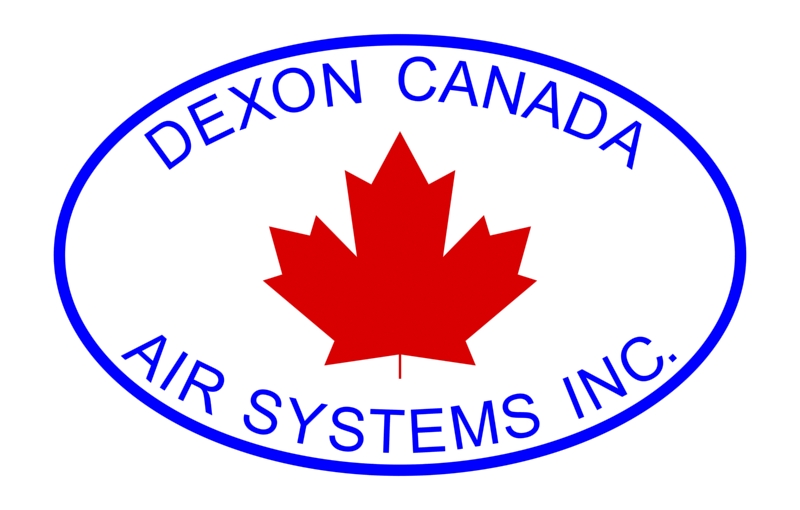 Manufacturing Safety Ventilation Equipment
30+ years of industry experience
We are dedicated to providing quality, reliable products & services for the safety of operators & the protection of equipment. We are committed to the highest standards of personal, professional, financial & ethical achievements for our customers, colleagues, employees & shareholders.
Time Tested
The success we have earned in the industry can be attributed to that fact that we design our own solid state controls & encompass features in our products that are specifically geared to simplify installations, servicing & monitoring. For this reason we are able to ensure that quality, reliability & customer satisfaction are held to the highest standards.
What We Do
Dexon Canada Air Systems Inc. has been manufacturing specialty ventilation equipment since 1986. We currently supply a wide range of CSA certified vent fans and blower heaters that are designed to meet the specific needs of the water and waste water industry. Our products are CSA Certified for Class 1, Div. 2, Gas Groups C & D Locations as well as Ordinary Locations.
Safety Conscious
Dexon Canada Air Systems is a proud member of
Partnerships in Injury Reduction's Small Employer
Certificate of Recognition (SECOR) Program.
Certifying Partner: Alberta Construction & Safety Association
Long standing Industry Relationships